Reconnecting relationships through technology
We want to focus on the value and importance of connecting, of strong relationships, empowered by educational technologies. It's a central part of higher education, and we've invited speakers from around the world to share their vision and passion for reconnecting relationships through technology.
---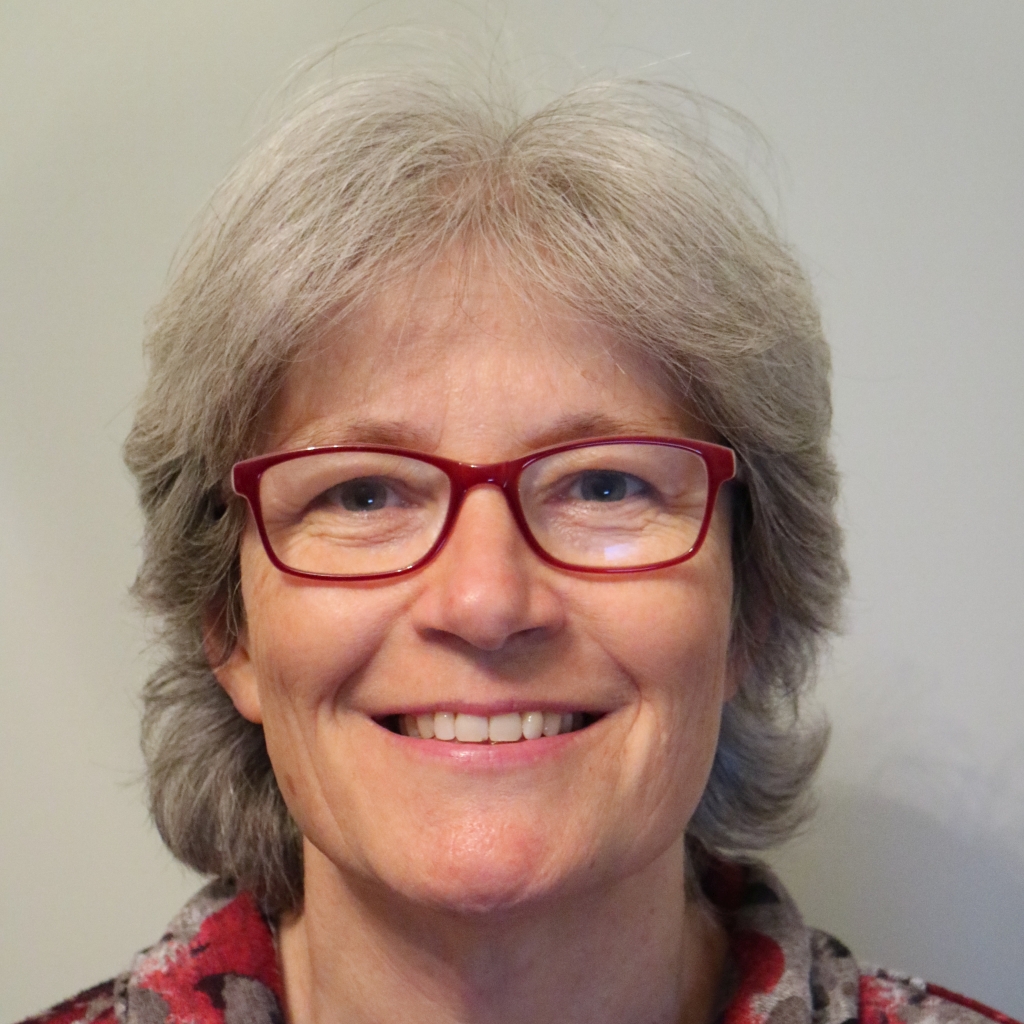 Dr Ella Kahu
Ella Kahu is a Senior Lecturer in the School of Psychology at Massey University in Wellington, New Zealand. She also holds an Adjunct Senior Research Fellow position at the University of the Sunshine Coast in Australia. Her primary research focus is student experiences in higher education with a particular interest in student engagement. Ella's conceptual framework of student engagement, developed in 2013 and extended in 2018, is used to inform both research and practice at universities around the world. In her teaching practice, she co-developed and teaches an innovative inter-disciplinary course on identity and citizenship to first-year online Bachelor of Arts students.
Ella will be speaking about:
Using technology to build relationships and foster student engagement
It is often claimed that technology makes learning more engaging. But such claims are rarely backed by an explicit definition of student engagement and often see engagement as simply paying attention. Student engagement – the student's emotional, behavioural, and cognitive connection to their learning – is a complex concept and a more nuanced understanding of engagement can inform more purposeful use of technology in education. In my presentation I will introduce my holistic framework of student engagement which illustrates the interwoven institutional, student, and contextual factors which influence how a student engages with their studies. As well, the framework highlights four key dimensions of the students' psychosocial responses to their learning environment which act as pathways to engagement – their belonging, self-efficacy, wellbeing, and emotions. In exploring the framework, I will draw on examples from my own research and teaching experiences as well as other student engagement research to illustrate how technology can help engage students – either directly or through the pathways. Given the theme of the conference, I will pay particular attention to the development of teacher-student relationships which are a critical influence on student engagement.
---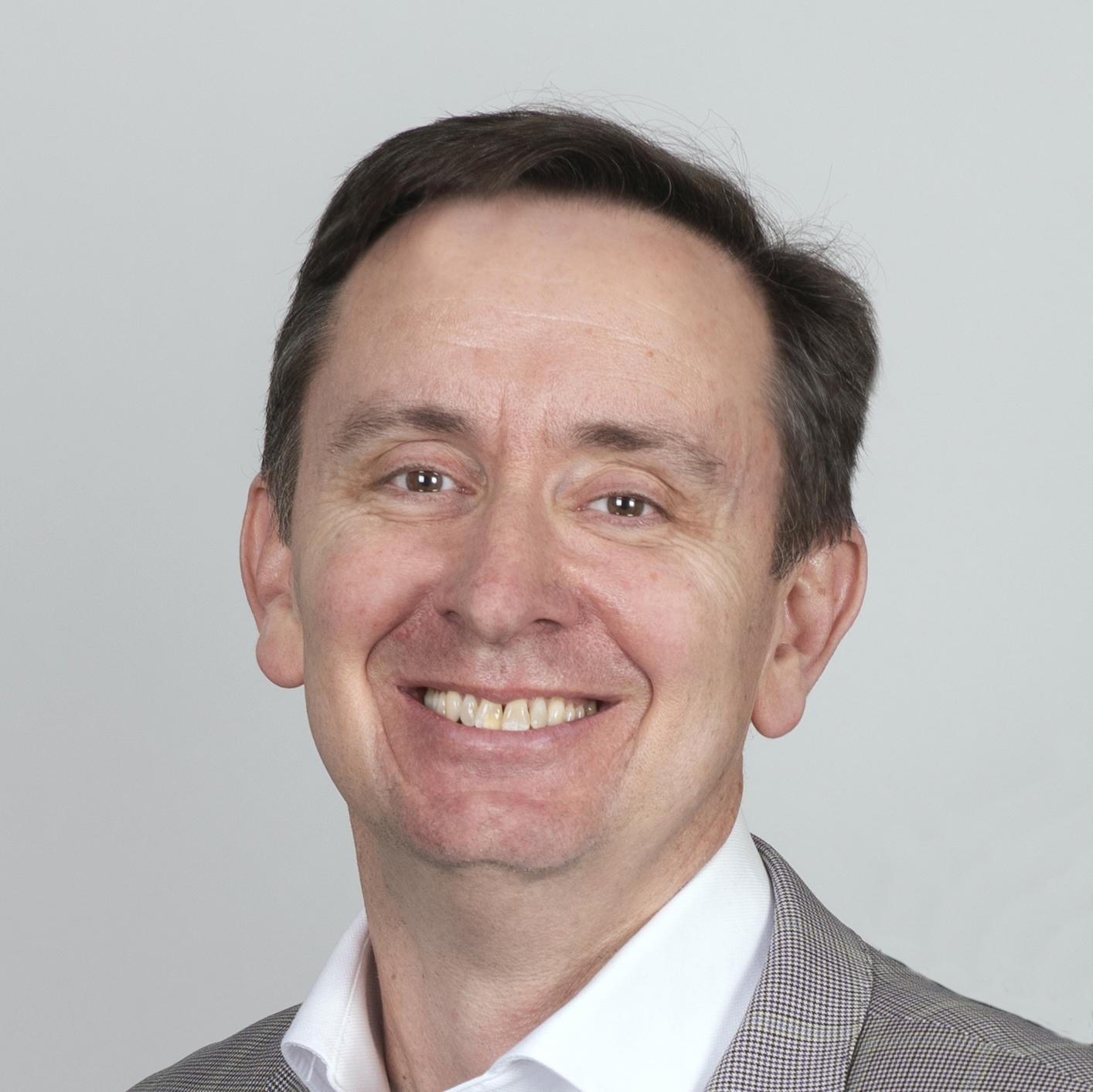 Professor Peter Felten
Peter is professor of history, executive director of the Center for Engaged Learning, and assistant provost for teaching and learning at Elon University (U.S.). Peter has published six books about undergraduate education including (with Leo Lambert) Relationship-Rich Education: How Human Connections Drive Success in College (2020). His next book, a student guide to relationship-rich education, is co-authored with Isis Artze-Vega, Leo Lambert, and Oscar Miranda, will be published by Johns Hopkins University Press in early 2023 (with an open access online version free to all readers). He has served as president of the International Society for the Scholarship of Teaching and Learning (ISSOTL), is on the advisory board of the National Survey of Student Engagement (NSSE), and is a fellow of the Gardner Institute, a U.S. foundation that works to advance equity, social justice, and upward social mobility through higher education.
Peter will be speaking about:
Using educational technologies to create relationships that enable student learning and thriving
Decades of research demonstrate that the quality of student-student and student-staff interactions are foundational to learning, belonging, and well-being for all undergraduates, and are particularly significant for students from groups that have been (and too often continue to be) marginalized in higher education. Drawing on more 450 interviews with students and staff across U.S. higher education, including scores of student interviews during the pandemic, this interactive session will explore how academic staff can use educational technologies to nurture relationships that support student thriving at university. Because these relationships tend to have lasting legacies, we also will consider how relationship-rich experiences can enable students to develop the skills and capacities – as well as the constellations of colleagues and mentors – that will empower them to contribute positively to their communities and professions after they graduate.
---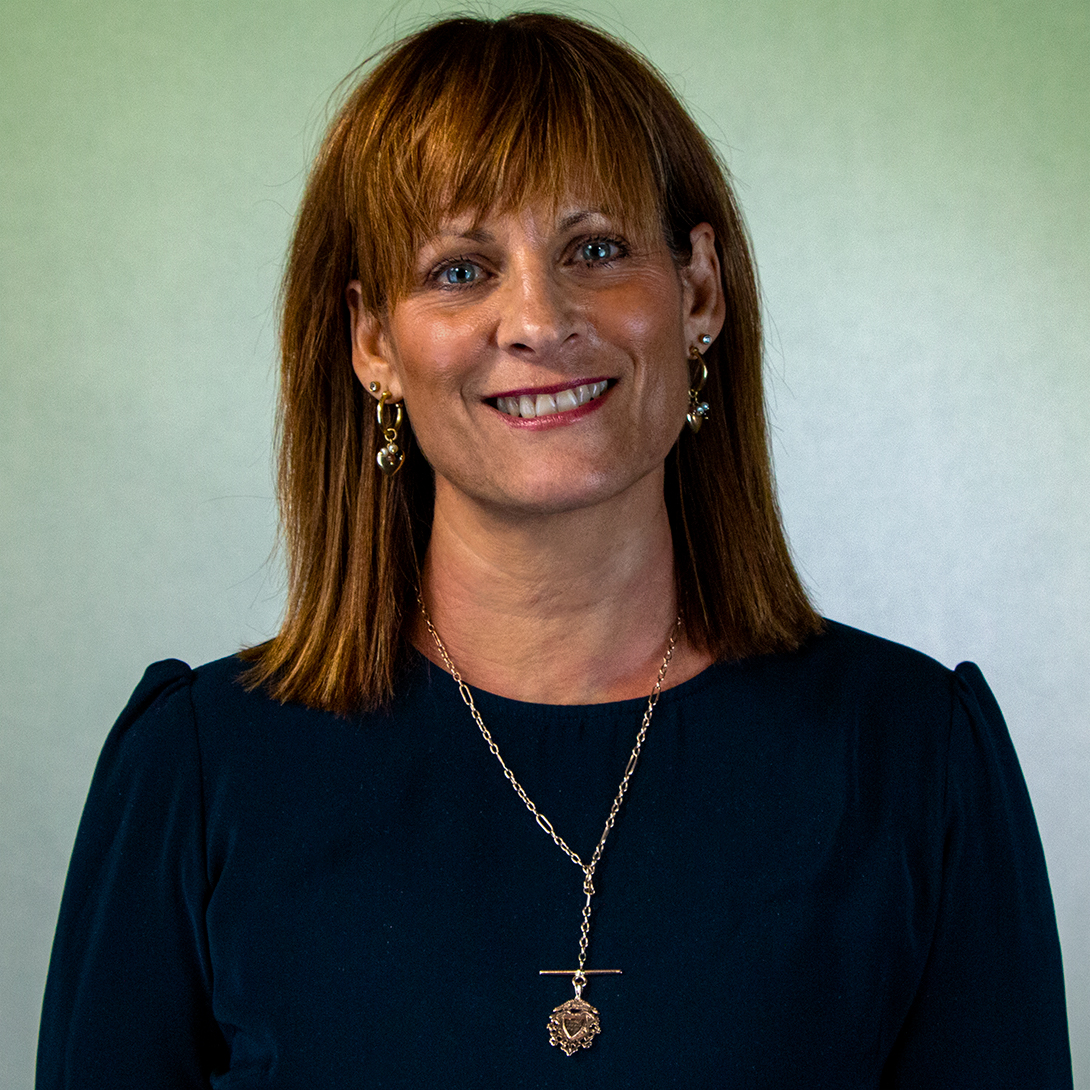 Professor Dominique Parrish
Dominique is Pro Vice-Chancellor (Learning and Teaching) at Macquarie University. Her key responsibilities in this role include leading the cross-institutional advancement of excellence in digital and face-to-face learning and teaching to promote student success and graduate outcomes; overseeing the provision of students' learning support and skill development; leading university initiatives in employability and work-integrated learning; and leading the advancement of academic staff capability.
Dominique has managed and led numerous sector, institutional and faculty learning and teaching initiatives. She has worked with industry and teaching teams to design competitive, specialised courses. Dominique has been the project manager of three National learning and teaching grants and the President of ASCILITE (Australasian Society for Computers in Learning in Tertiary Education) from 2015-2019.
Dominique's research interests include higher education leadership and leadership development, emotional intelligence, quality in online learning and student experience and engagement.
Dominique will be speaking about:
Rebuilding Connections: The value and purpose of connections and the role technology and emotional intelligence can play.
The past two years has seen significant change in the way universities operate and how our connections -with one another, our students, learning and the learning environment, transpire. Adapting to a "new normal" is going to require purposeful re-engagement and rebuilding of connections, to ensure we are facilitating quality learning and teaching and enabling student success.
This presentation will share insights gleaned from a range of initiatives and activities into key strategies that promote the establishment, building and strengthening of our connections. It will explore the value and importance of strong connections and how effective connections contribute to delivering on the core purpose of universities. Perceived barriers to positive connections, particularly following the challenges of the past two years will be discussed and strategies, enhanced by educational technologies to counterbalance these challenges will be explored.
Insights into staff and student connections will be presented and the affordances of technology and emotional intelligence in promoting as well as addressing potential barriers to these connections will be examined. Finally, perspectives on how emotional intelligence can be employed in TEL leadership will be shared.
---