ASCILITE 2022 News and updates
Keep up to date with the latest news about the ASCILITE 2022 conference at the University of Sydney!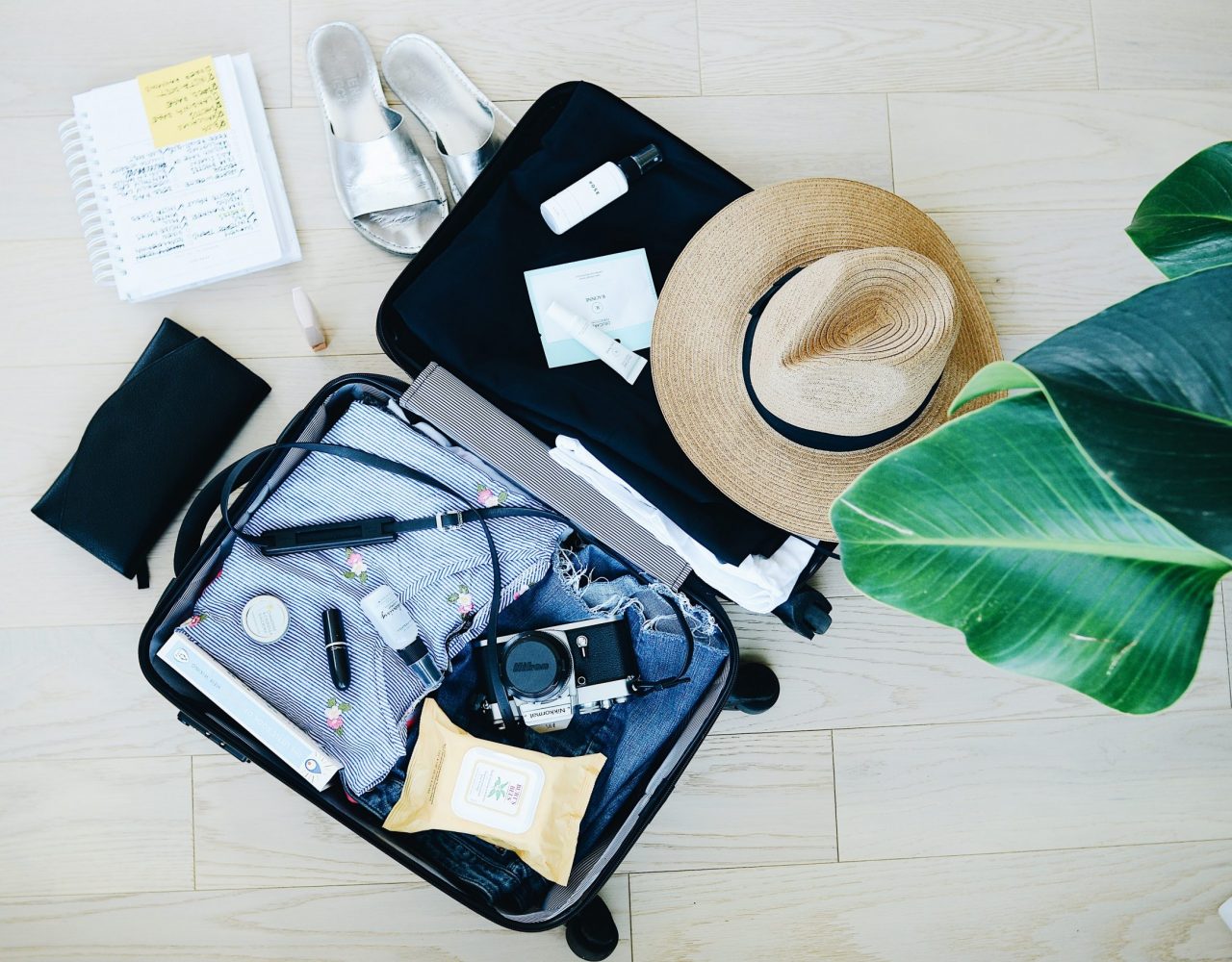 ASCILITE2022 Packing List (in-person and online essentials) This post was contributed by Samantha Poulos It's been a while since many of us have been back in person for conferences, so we've put together a list of packing essentials for ASCILITE 2022. Aside from the obvious (don't forget your toothbrush!) here...
Read More