With Blackboard Learn, the powerful learning management system that serves as the foundation of Anthology's portfolio, Anthology offers the largest EdTech ecosystem on a global scale, supporting over 150 million users in 80 countries. The company's mission is to provide dynamic, data-informed experiences to the global education community so that learners and educators can achieve their goals.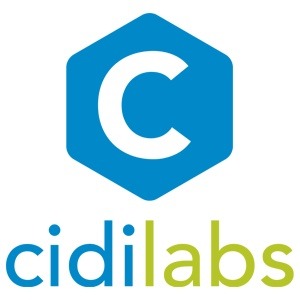 Cidi Labs Design Tools enable Canvas course designers to easily and rapidly build & style more dynamic and engaging courses without the need for any advanced technical skills. It enables high-quality advanced content design components like accordions, tabs, buttons and more while also providing new functionality such as templates and standardised styling for your organisation.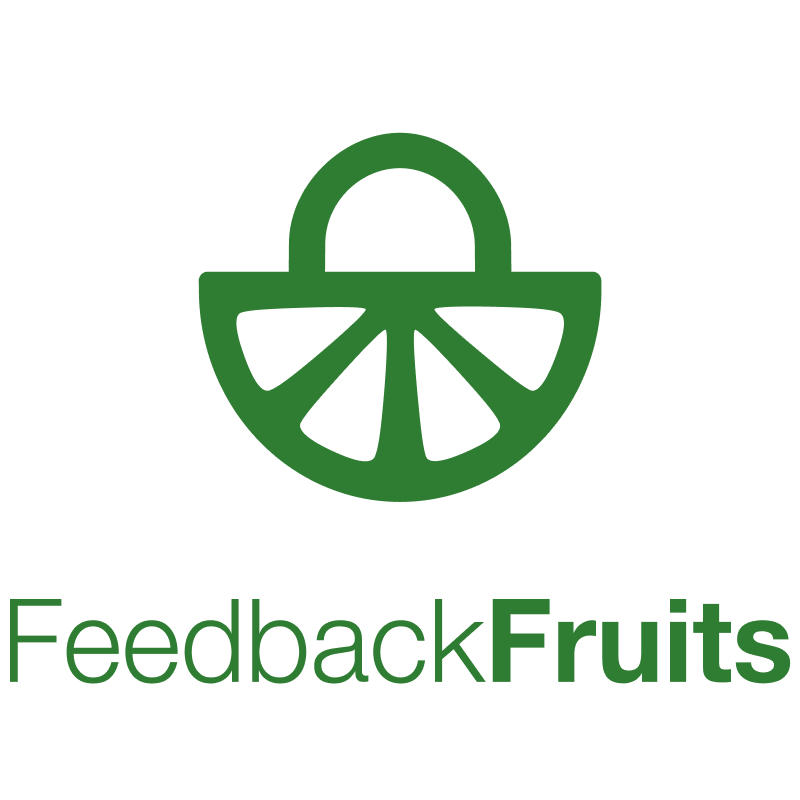 Together with over 100 institutions, such as Deakin University, The University of Melbourne, and Charles Darwin University, FeedbackFruits creates pedagogical tooling so teachers can implement world-class learning experiences with a fraction of the original workload. This LMS-integrated tool suite encompasses diverse learning activities from self & peer assessment to team-based learning.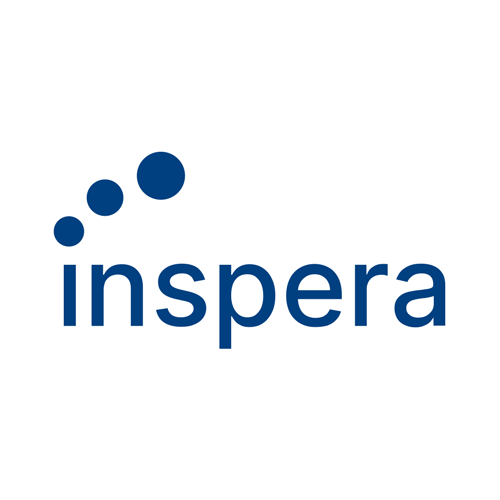 Inspera provides a secure, cloud-based, end-to-end assessment platform that supports your organisation's examination cycle entirely on-screen, from initial question creation to exam delivery and collaborative marking. Whether you hold assessments on-site or remote, open or closed book, Inspera offers a flexible, robust solution for today's higher education institutions.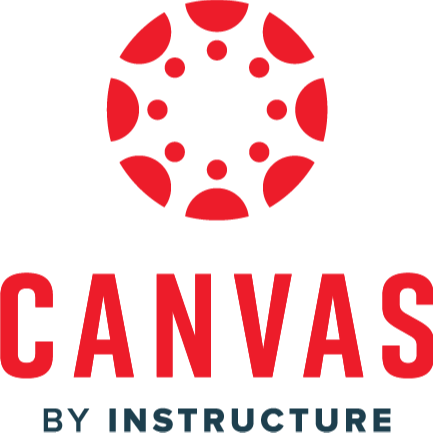 The Canvas Learning Management Platform is developed and fully supported by Instructure, a SaaS technology company dedicated to helping people learn from the first day of school to the last day of work. Canvas delivers an extensible ecosystem that allows institutions to build a digital learning environment that meets the unique challenges they face. Canvas simplifies teaching, elevates learning, and eliminates the headaches of supporting and growing traditional learning technologies. Canvas is made up of a powerful set of highly integrated learning products that allow institutions to address the teaching and learning requirements with technology and innovation. Canvas is a simple, engaging, reliable, and open Learning Management Platform that also facilitates easy integration with over 400+ education technology partners to support your digital campus today and well into the future.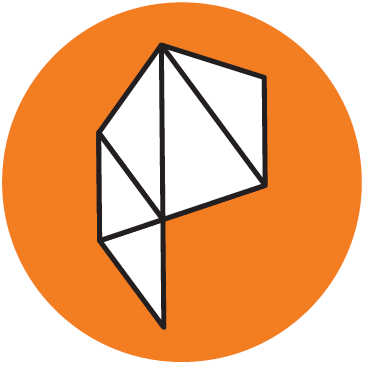 Pedestal 3D helps organisations unlock the potential of 3D imaging for use in learning and teaching, research and outreach. With custom tools for scale, annotations, multiple views, cross sections and other advanced tools, our platform delivers a simple and powerful interface to allow for a perfect 3D interaction experience anywhere.

Provide world-class, job-relevant online learning for students, faculty, and staff with Coursera for Campus. Transform your university with Coursera:
Enhance curricula with world-class content and hands-on experiences
Improve career readiness and prepare graduates with job-based learning
Enable faculty with supplementary content and promote blended learning
Increase student capacity without increasing infrastructure costs
Attract new students with a stronger global reputation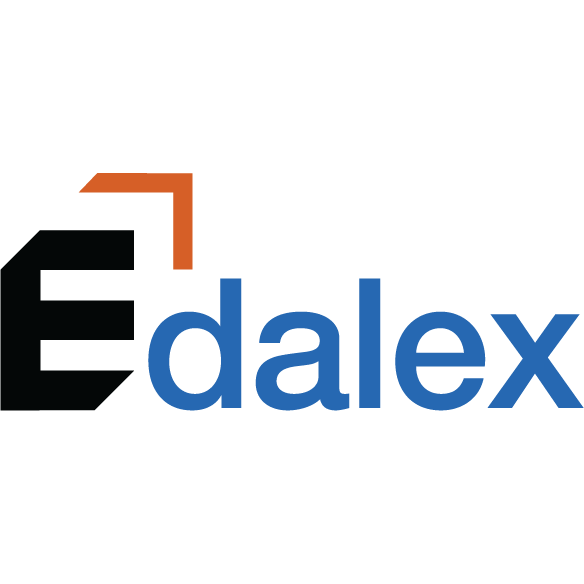 Edalex is an edTech company on a mission to surface learning outcomes, digital assets and the power of individual achievement. Founded in 2016, Edalex develops technology solutions that extract hidden value from educational data to make it accessible and more meaningful. Edalex brings together the team behind the CODiE award-winning openEQUELLA open source platform that centrally houses teaching and learning, research, media and library content.

The platform is primarily geared as a tool to enable individual lecturers and tutors to produce content that they feel best supports their students with ease of integration with an existing LMS. Most authoring tools are complex and require significant training whereas VidVersity is designed to be highly accessible to everyone but with the focus on video based learning to engage learners and capture natural teaching styles.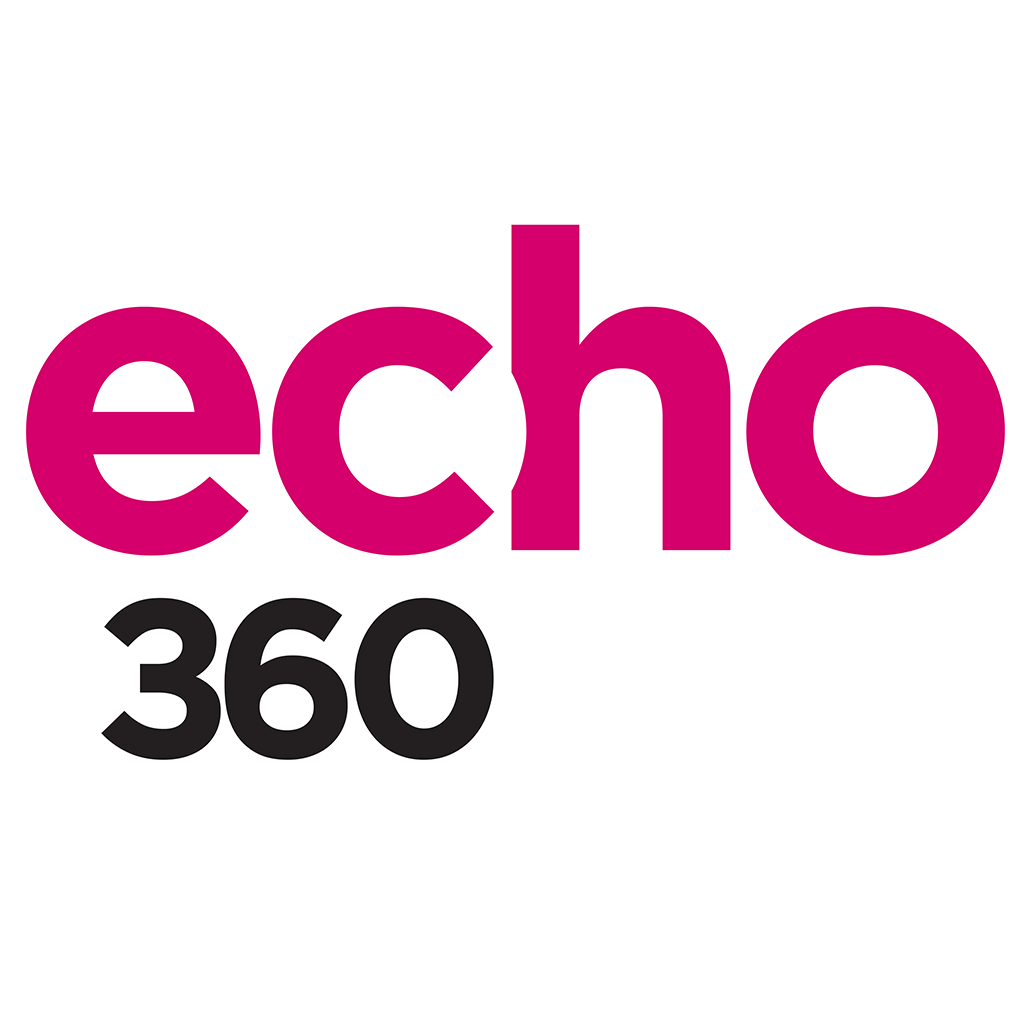 Echo360 enables our customers to engage every learner, anywhere with the most comprehensive solution for video recording and content management, audience engagement, content authoring, and assessments. We deliver our services through solutions that achieve engagement and evidence-based learning outcomes for our customers, and equitable access to quality learning anywhere.
Grok Academy is a Sydney-based education not for profit. Our mission is to educate all learners in transformative computing skills, knowledge and dispositions, empowering them to meet the challenges and seize the opportunities of the future. We work with teachers, schools and students, providing online and unplugged teaching and learning resources.